26/10/17 – Now we all know that Uni life is tough, and so making your bed isn't always one of the top priorities and many times gets left behind. That's why we bring you the solution to this time-old problem – The Self-Making Bed!

Smartduvet, a US-based company has finally found the solution to, not 1, but 2 common bed-related problems.
Now this is pretty big as we spend a huge portion of our life sleeping! To find out how much of your life you've spent sleeping, check out this sleep calculator produced by researchers at Hillarys and find out how many years, weeks or hours you've spent sleeping in your life! Here are the results for an average 20 year old: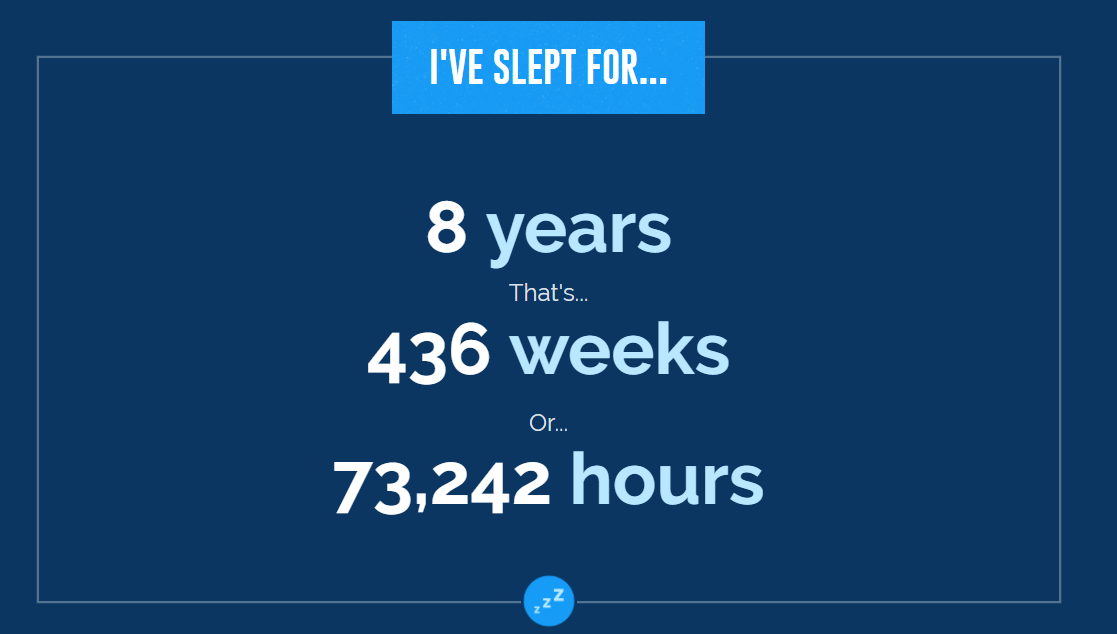 As students, the first solution offered by the Smartduvet Breeze is the most pertinent, as I'm sure most inspections would find that most students end up leaving their beds not made (why make it if your just going to use it again tonight…). These guys have found the perfect solution to this. Controlled by an app, you can make your bed at the touch of a button. The system inside the duvet will automatically stretch out the duvet over your bed, whilst you're on your way to class. Check out a video of it in full might in this link!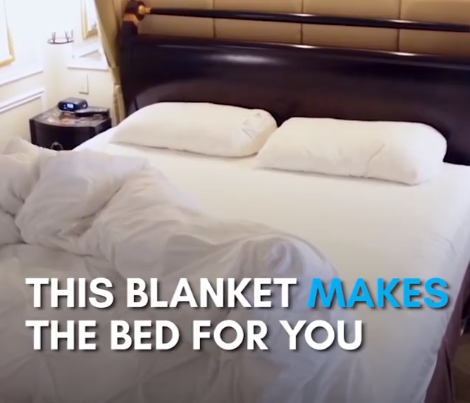 Also very concerned in helping out couples, the duvet allows you to set two different temperatures for each side of the bed, ending those cover on or off arguments for once and for all.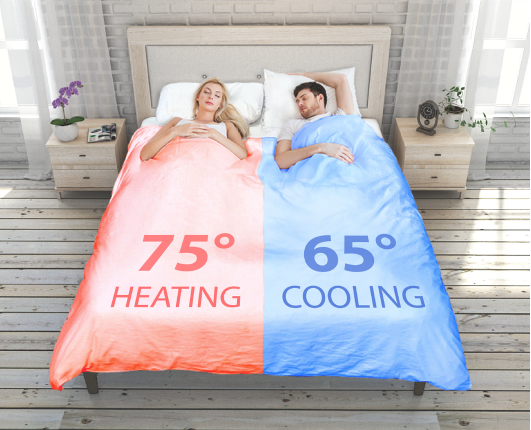 Now if you're anything like me, you'll be needing a nap after reading this – sleep well!