23/11/17 - The end of the year approaches, and with the sun still shining bright we wouldn't want you to miss out on the cultural programmes and activities that Lisbon still has to offer! We have selected a few events for you to have a look at:

November
InShadow Festival – November 15 to December 3
The International Festival of Video, Performance and Technologies is an initiative of Vo'Arte. The programme includes an international competition of videodance and documentary, performances, a section aimed at children and youth, workshops and masterclasses, as well as exhibitions and installations, which expand the Festival through the city. Click on this link to find out about the different events!
Vodafone Mexefest – 24/25 November at Avenida da Liberdade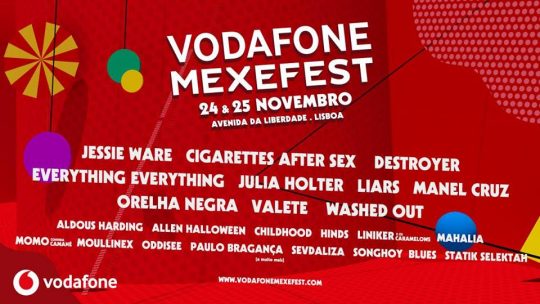 Vodafone Mexefest comes back to Lisbon, transforming one of the most prominent areas of the city into the perfect location to listen to and find out about some of the trendiest musicians!
Lisbon & Sintra Film Festival – 17-26 November
More than 150 films from across the globe will be shown during LEFFEST, Lisbon & Sintra Film Festival. On its 11th edition, the festival will also have the presence of international stars – from the world of cinema, arts, literature, music and thought – who will share their knowledge and experience with the audience. Click on this link to find out about the daily programmes.
The New Art Fest – 10-30 November
The New Art Fest is an annual international festival of 'new media', and an important platform for artistic creativity and theoretical reflection associated with technology, science, and society. It presents more than 50 authors, including artists, speakers, and collectives, and focuses its attention on a major subject: Lisboa Cidade Aberta (Lisbon, an Open City).
December
Christmas Markets – December
There are several Christmas markets in Lisbon, where you can enjoy cherry liqueur, honey cakes and egg custard tarts, and also buy original Christmas presents. We recommend that you head down Avenida da Liberdade (December 7 to January 6) to explore the Christmas market, and take a look at the Christmas lights, and head down to Praça do Comércio to have a look at the 30m Christmas tree – this routine never gets old! Also, follow this link if you want to find out about some of the most exquisite Christmas markets in the city to buy your unique presents from.
Natal em Lisboa – 1-17 December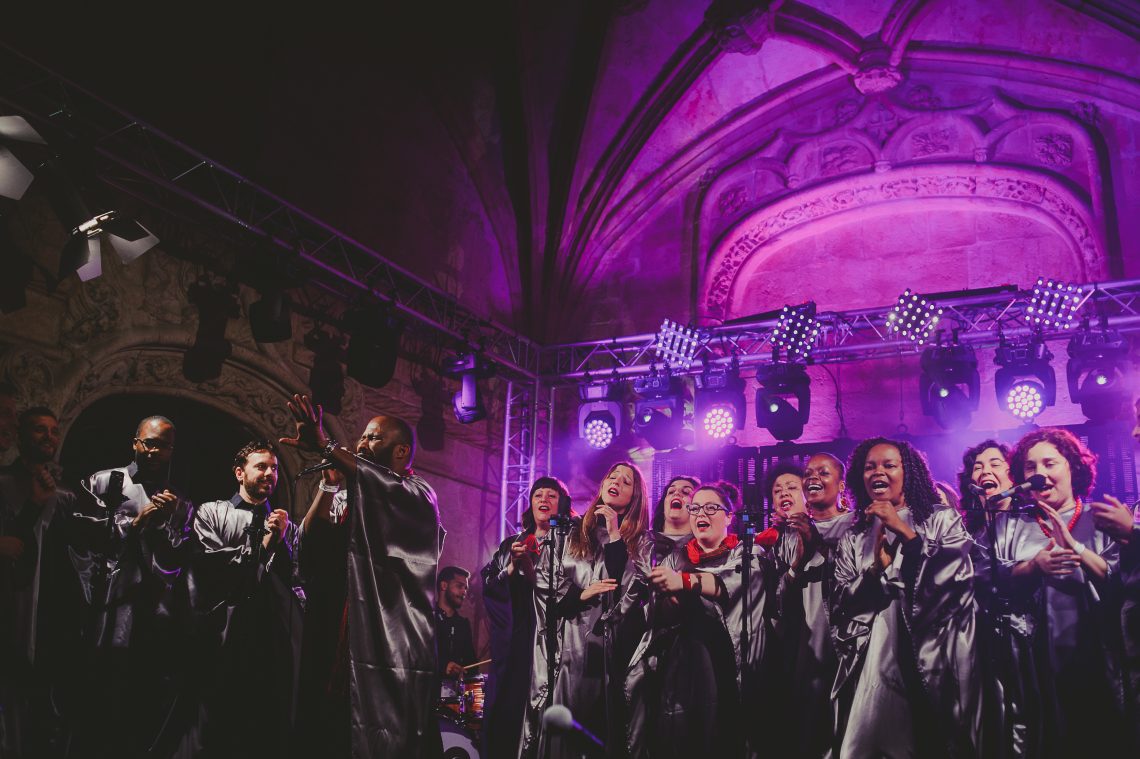 For Christmas in Lisbon, music is the common denominator: a series of concerts will be taking place in churches, in the Lisbon Ismaili Centre and the Radha Krishna Temple. From gospel to chamber music, taking in choral and even Andalusian music, there'll definitely be a concert that you won't want to miss!
Lisbon Wine Fair – 5 to 10 December at Rua Augusta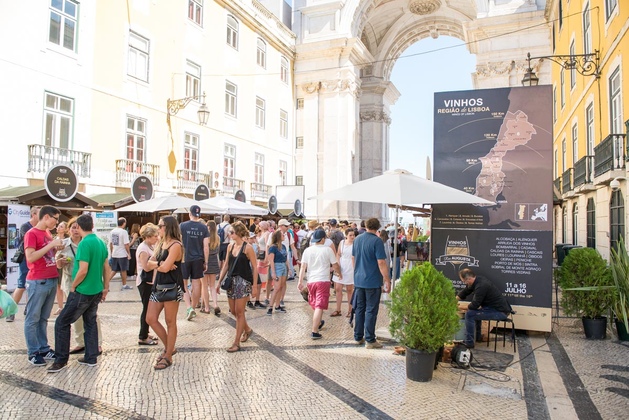 If you have a chance to pass by Rua Augusta throughout these days, you will get the opportunity not only to try Lisbon's regional wines, but also some local delicacies and gastronomic products that the capital has got to offer! Trust us when we say… you won't regret it!
New Year's Fireworks – 31 December at Terreiro do Paço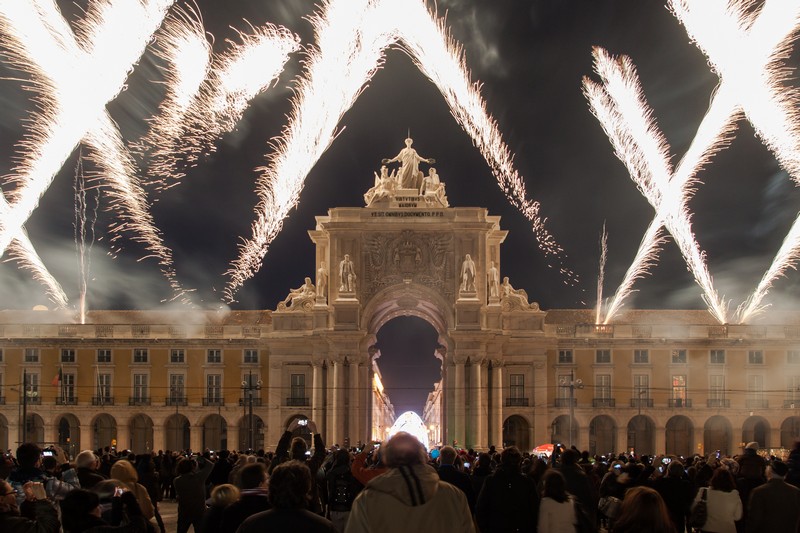 A spectacular firework display will light up the skies over the Portuguese capital - concerts by several Portuguese artists will be also hosted. Come and celebrate with good music and lots of fun with a fabulous view over the river Tagus!