01/08/17 – Jornal Económico publishes an article on StudentVille and the new Studios Residence.
Jornal Económico, an established business newspaper in Portugal with around 170,000 weekly readers of the printed version a week and over 3,000,000 visitors to their online version every month, has just published an article on StudentVille and our new Studios Residence next to Católica University. The article is available on the printed version as well as online. As the article is in Portuguese, we have translated it for you below.
Thanks Jornal Económico for the great article!
Full article in English below: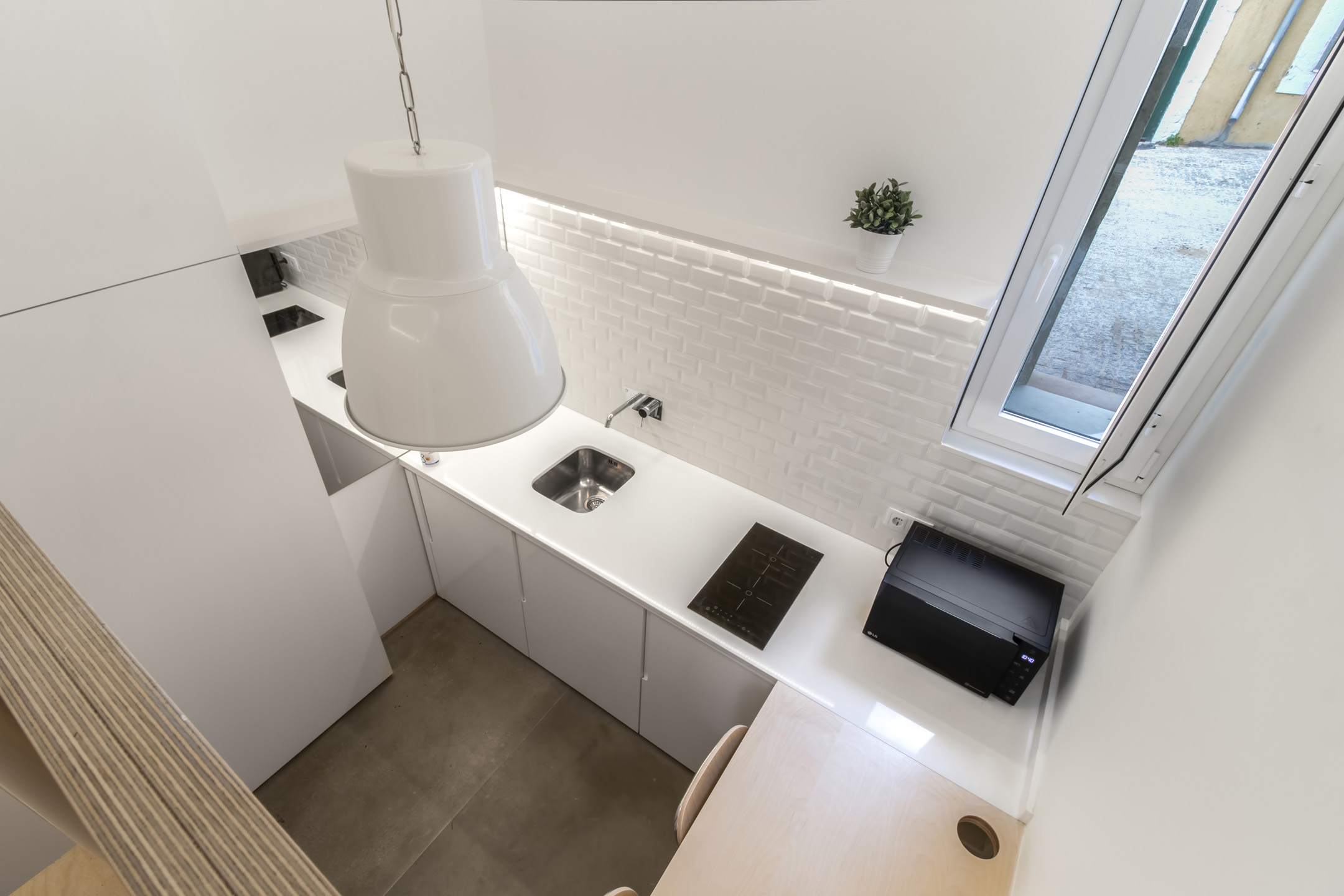 Student Residences are a new niche in the market
StudentVille enters Lisbon to build and manage premium student residences. A business which meets the market's needs.
With a concept that is closer to creating a 5 star hotel than a student residence, Madalena Castro Almeida and her partner Andrew Reid decided to enter the premium student residences market.
They currently have three buildings in Lisbon, each at different stages of development, with which they expect to have a total capacity of 100 rooms. The first residence, StudentVille Studios, was launched this month [n.b. July 2017] and the demand has been plenty, as have been the reservations and positive feedback, despite their top-end pricing in the market. "We have had clients during the Summer months, which are tourists or students attending Summer schools, who have praised the modern and intelligent architecture, as well as the comfort. The demand and feedback which we receive gives us the confidence to continue and push on" reveals Madalena Castro e Almeida.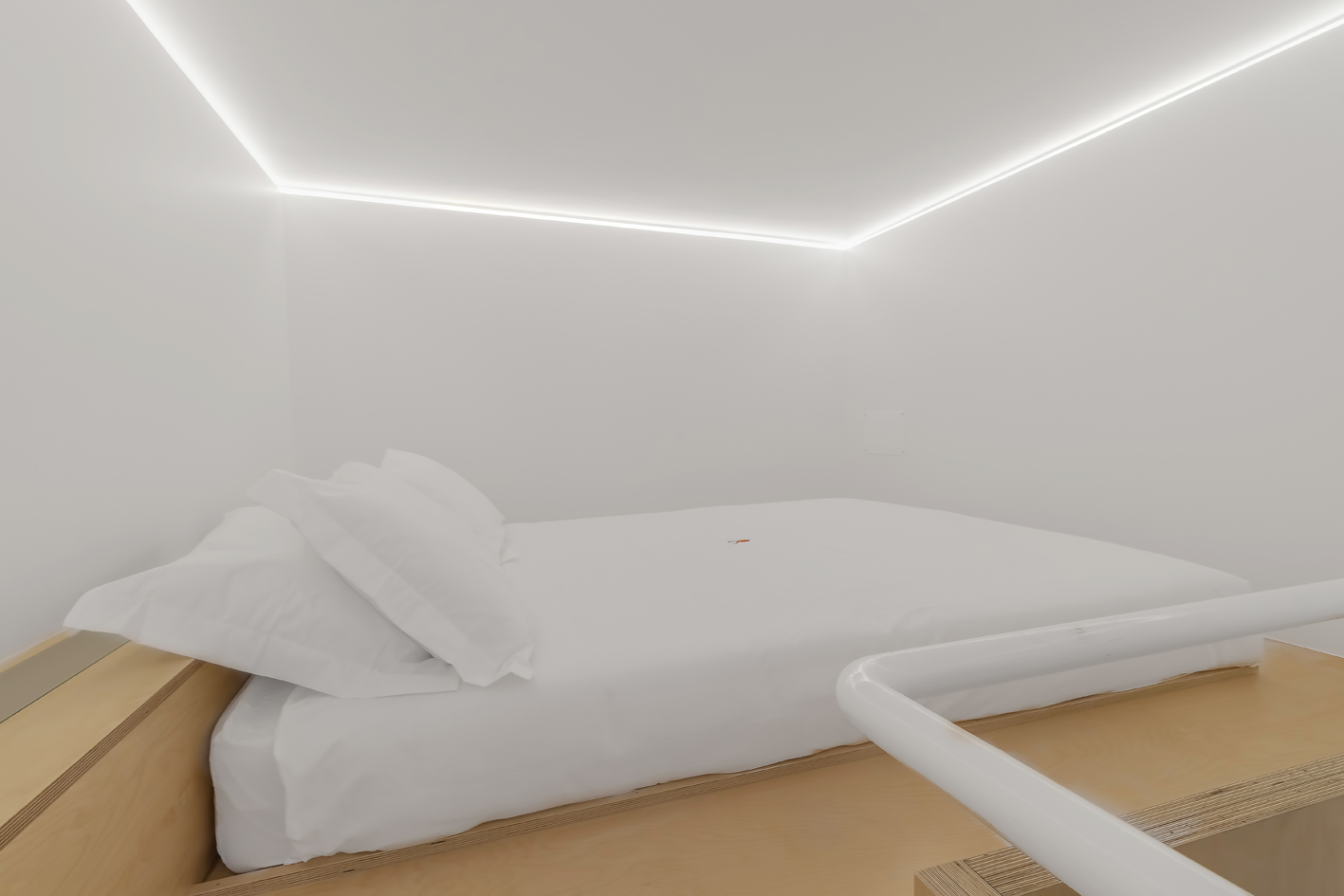 The two young entrepreneurs are also confident due to the experience which they bring and that will make a difference in the market. Having lived in and visited many student residences in the more mature markets, they have a perspective which is lacking in many of their competitors. "Portugal still lives a lot off the concept that a student just needs a bed and a roof to be happy, and developers care more about maximizing the use of their space and end up offering poor quality housing to their students", they point out.
The entrepreneurs are happy to guarantee that all of their rooms are individual ones with en-suite­ bathrooms and double beds, as a minimum offering. "We created a space and a community where students will want to spend their time and even invite their friends over, offering modern and comfortable spaces with all of the amenities they could wish for, such as a gym and swimming pool amongst others", they explain.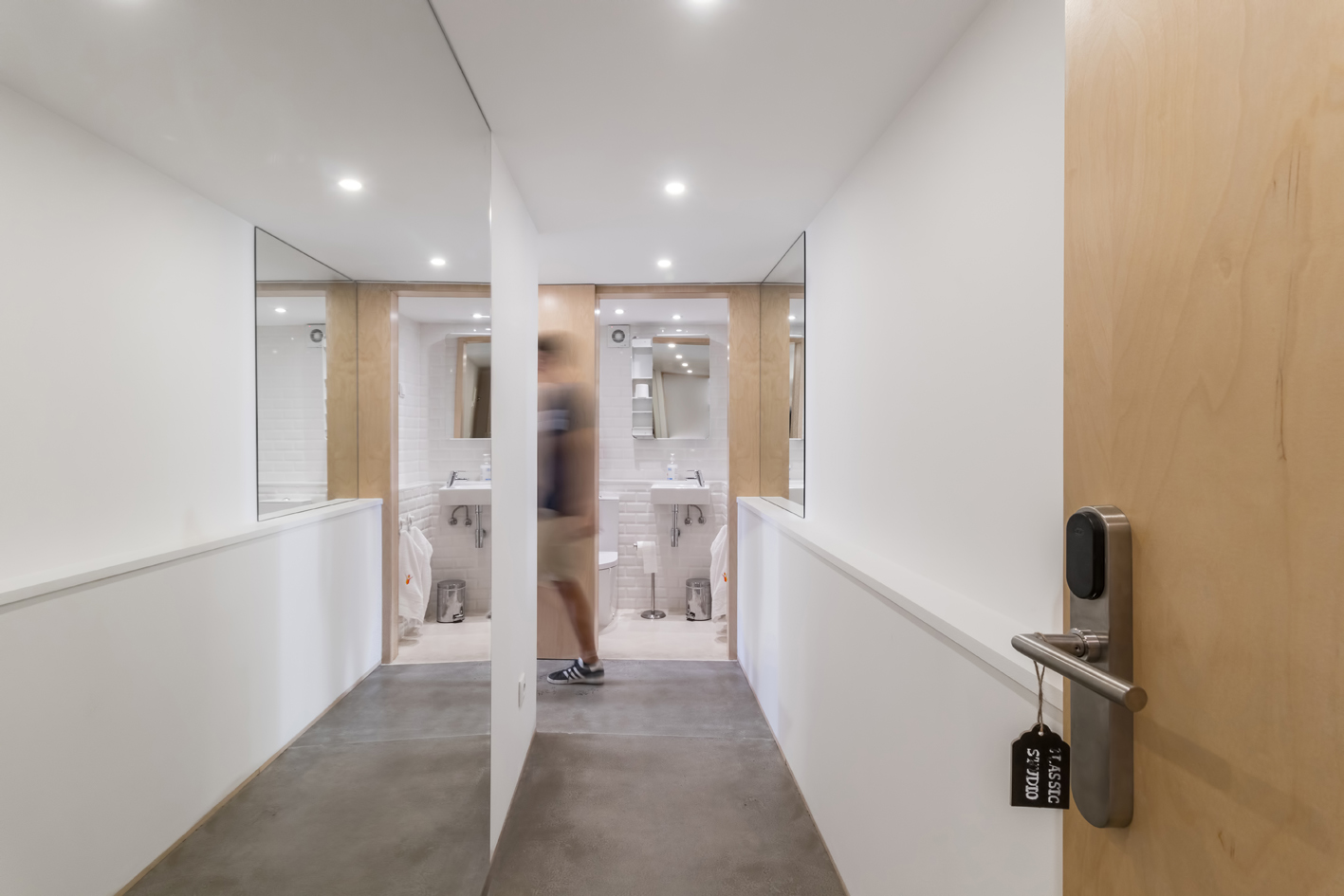 Madalena and Andrew studied and lived abroad for 10 years. Madalena was working at KPMG in Brussels, after concluding her masters in Management at Kings College, and Andrew worked as a market analyst for the real estate market in London, focusing on REITs. Amongst the diverse real estate markets he followed, the REITs for student accommodation stood out as the property type that would beat market expectations on a quarterly basis, with yields and NRIs considerably above other property types. "We looked at the Portuguese market and between us, we had no knowledge of any student residences in Lisbon. We thought there would be potential" they recall.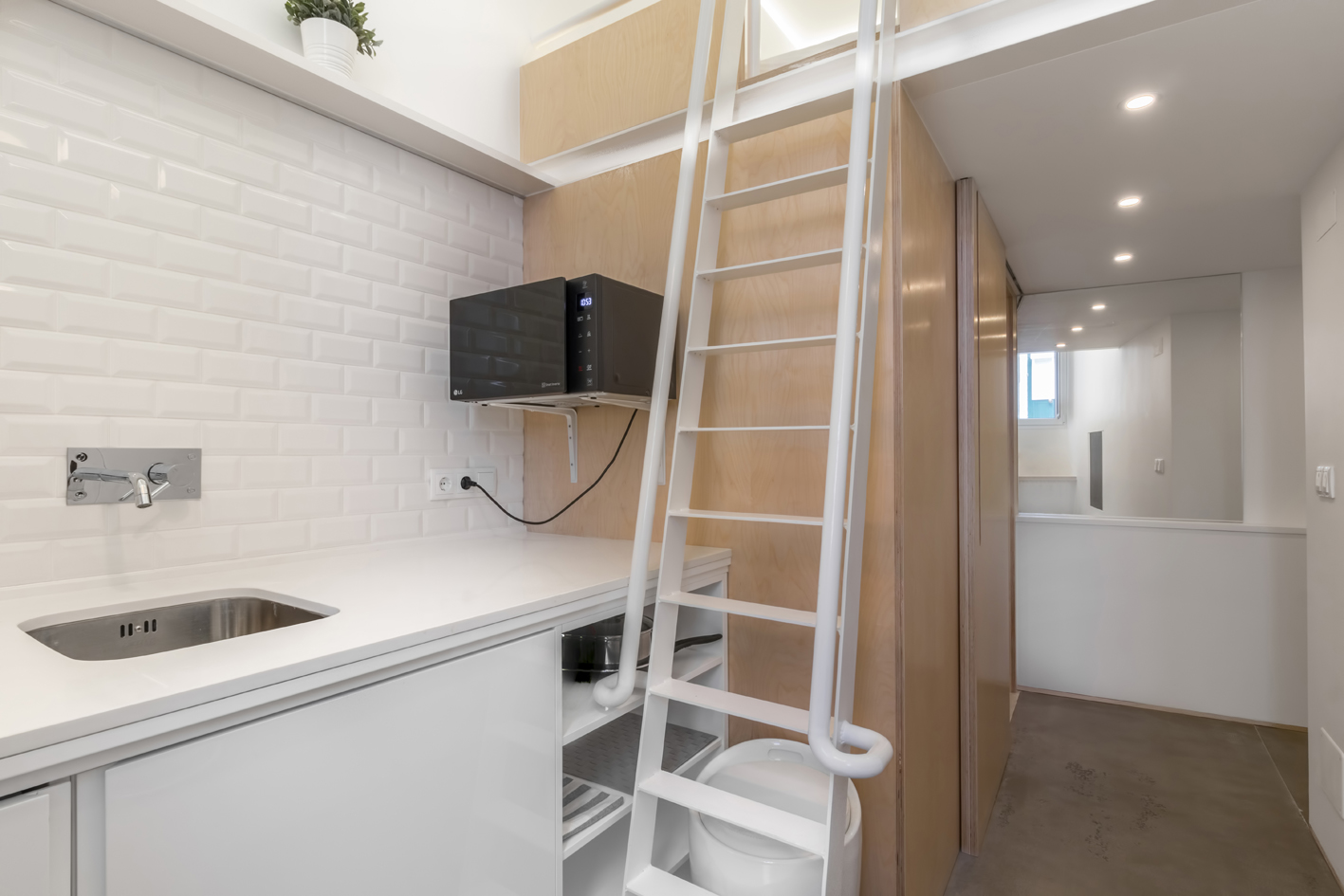 A dream come true
After months of market research and concluding that it made sense to invest, they found the perfect location, which matched their financial requirements, and realised that their dream could become a reality. StudentVille was born.
Although they have found an opportunity to differentiate themselves from other market players, they stress that it is a business with its difficulties. "It is a tough market to penetrate and we think that many enter the market looking only at the short-term benefits, without realising that in a few years they will be cast aside due to market forces. Another obvious difficulty is that this is a business that requires a vast initial financial investment, and we are building buildings from the ground up to ensure that they are made to provide students with the best possible experience, and that they become iconic", they admit. At this point in time, the studios by Católica university are renting for values between 600 and 750 euros a month.