09/02/18 – The Escape Room phenomenon has taken over Lisbon and we bring you some of the best escape rooms for you to break out from – will you manage?!
You and your team are locked in a room. You have 1 hour to escape. Look for clues, solve puzzles and enigmas and break free!
With the increasing popularity of escape rooms coming to Lisbon, many new ones have been opened recently, giving you a vast array of different themes and scenarios to work your way through and break free from. Here is a list of 10 Escape Rooms to break free from in Lisbon.
Escape the Room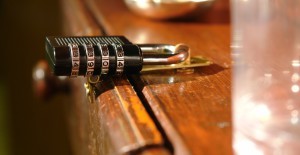 This Live Escape Game has 3 different challenges for you to beat:
The "Hoffan Virus", where you arrive at an abandoned laboratory and have to discover the cure for the virus as well as be able to break free.
The "Serial Killer" where you have been captured by a serial killer who is out looking for new victims – he should be back in 1 hour!
"Dracula" is still alive and you got stuck in a room whilst exploring his mansion.
Website: http://www.escapetheroom.pt
Lisbon Escape Game
Set in the 1940s and 1960s, when Lisbon was bursting with spies and intrigue, you have two scenarios to solve in 60 minutes:
The Spy Room
The Mistress
Website: http://www.lisbonescapegame.com
Escape Hunt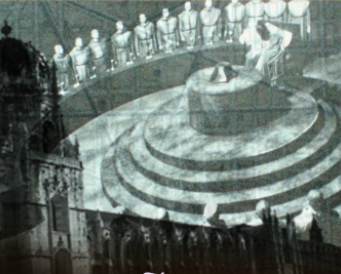 This escape rooms offer you three varied experiences:
"The mistery of Fernando Pessoa", a famour Portuguese poet – or was he secretly more than this?
"Introduction to a secret society" where you will be doing your initiation rights to become a member of a secret society.
"The great Lisbon earthquake" where you will have to find survivors and rebuild this great city.
Website: www.lisbon.escapehunt.com
Escape Rossio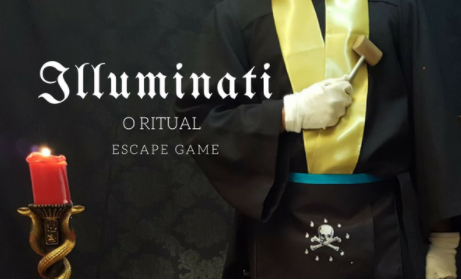 Immerse yourself in this mysterious Illuminati experience in an ancient monastery in Lisbon.
Website: http://illuminati.escaperossio.com/
Escape Game Over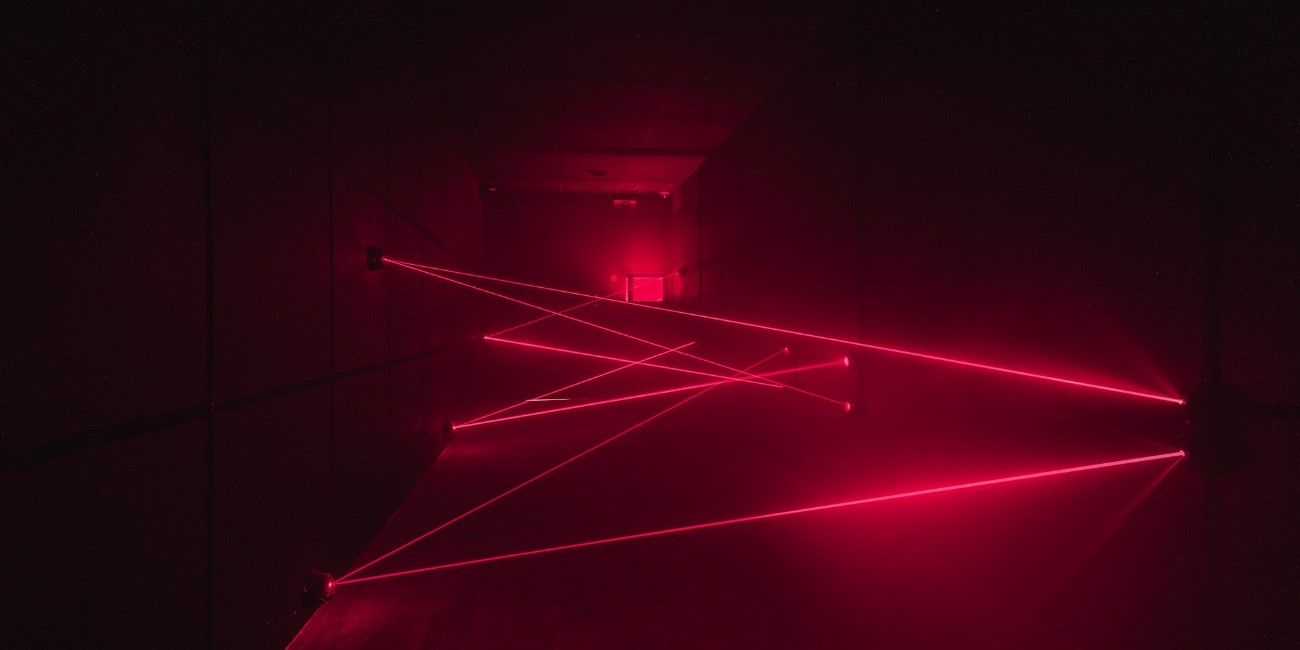 Choose from three different experiences and puzzles to solve:
"The Forbidden Temple of Montezuma" finds you going after your lost professor. Be sure not to disappear too!
"Mission Impossible". You and your team are in detention cells in Parliament. Get out and steal the top-secret missile plans.
Based on "Saw", do you have what it takes to escape this brutal killer?
Website: www.escapegameover.pt